Get connected, don't miss our events and news.
The Competition " For a new future," asks all European young people who want to participate with a creative idea, to propose a draft entirely new job, or innovative in methods of execution, taking into account the possibilities and instruments that technological development provides.
The work should be submitted no later than January 25, 2017 in the following ways:
short film of maximum three minutes

powerpoint presentation

written text of maximum 800 words
and sent to our email address attached with the project title, the name of the author/ s, the source address and, in the case of students, the school of origin.
The author/ s of the project that will be best judged by a competent jury will be awarded with a weekend, in the spring, with a guided tour of the city of Orvieto and award ceremony at our institution IISST Orvieto.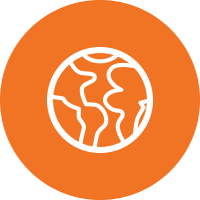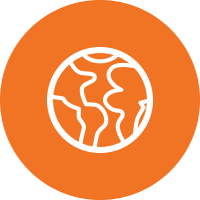 The winner team is composed by student-entrepreneurs of 3rd and 4th classes of the Commercial Technical Institute of Orvieto.